Perroquetsecours Wanted Notice
Date : May 10, 2015
Status : Lost
Species : Lovebird
Bird's name : Pico
Distinguishing Characteristics : Blue white face
Location, Country, State, Province, City : Burnaby BC
Street, intersection, area : Metrotown
Band or microchip ID : none
Details :
Contact name : Perroquetsecours
Contact phone : 450-567-8765
Contact email :
avisderecherche@perroquetsecours.com
Original Listing URL :
http://www.kijiji.ca/v-lost-and-found-p ... nFlag=true
Listing from : Kijiji
Quote :
Skyblue small parrot with a whitish head. Bald on the right leg. His name is "Pico". very friendly, and will likely fly over to you.
We miss him dearly, so any information on him is welcome.

Thank you,
Leslie
Picture or poster :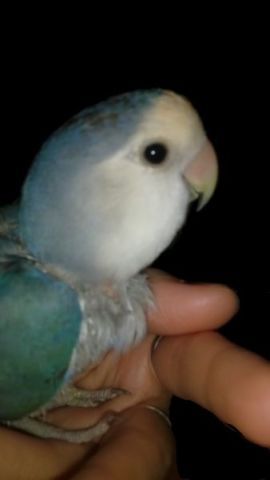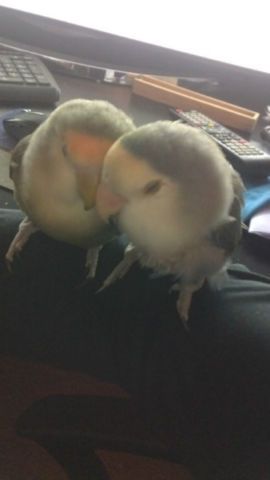 Perroquetsecours will automatically send to whom it may concern and as soon as possible, all information received as relevant that could lead to the reunion of this bird with its owner. Contact the original listing URL or contact Perroquetsecours at :
Avisderecherche@perroquetsecours.com
If this an urgent matter contact :
450-567-8765
Confidential Information :
http://perroquetsecours.com/forums/view ... 43&t=14243
To follow the bird's historic, visit the following URL :
http://perroquetsecours.com/forums/view ... 05&t=14242
The owner offering a reward does on its own initiative. Therefore, Perroquetsecours shall not be held responsible or liable for any payment regarding any reward offered or implied by anyone in any advertisements or articles published on its website or any other partner sites.